Home
Money News
Behind Surfer Kelly Slater: Hungry Teens and 20-Somethings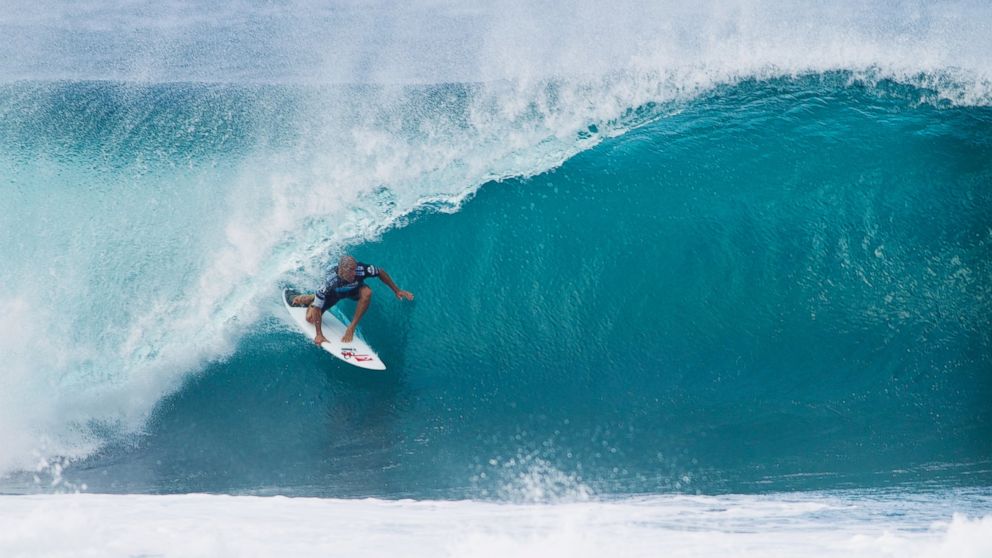 Now that 11-time world champion of the Association of Surfing Professionals Kelly Slater has announced he's leaving his 23-year sponsor Quiksilver to start his own venture, can anyone fill his shoes?
The publicly traded Quiksilver Inc., based in Huntington Beach, Calif., has a total of 35 people in its men's surf team for its eponymous surf brand. Quiksilver Inc. also owns Roxy, a surf and snow line for women, and DC Shoes, its skating line.
At the top of the Quiksilver pecking order is the three-person Quiksilver global team, comprised of Dane Reynolds, 28, from southern California; Jeremy Flores, a 25-year-old Frenchman; and Craig Anderson, 21, from Australia.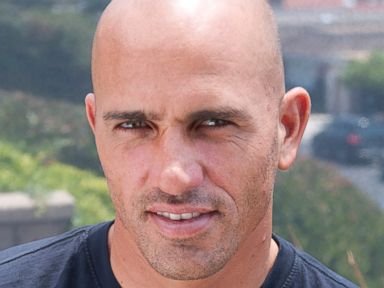 Among the 35 people on Quiksilver's payroll are 12 surfers in its U.S. team.

As for Slater, 42, he proved a second act is in order for someone in an otherwise young person's world.

Matt Dzamba, director of sports marketing at creative agency Zambezi, said Slater's relationship with Quiksilver (since he was 18 years old) has been "hugely mutually beneficial, but at some point both sides have to ask 'what's next?'"

"Sometimes an amicable split is an easier way to move forward as opposed to finding a new wave to ride the relationship into the next phase," he said.

Dzamba points out that iconic athletes deep into their career are shifting from traditional endorsements to business partnerships to set up the next phase in their lives.

"They've had a front row seat on the business side of the equation and more often than not have a very good intuitive feel for what rings a bell with the desired audience," pointing to NBA basketball player Dwyane Wade, who has a line of funky basketball shoes with Chinese athletic company Li-Ning.

Slater's next gig after competitive surfing is partnering with lifestyle conglomerate, The Kering Group, which offers multiple opportunities for involvement.

A spokeswoman for The Kering Group, based in Paris, called the partnership a "multi-layered relationship," in which Kering will support Slater in the launch and the development of his own apparel brand.

Kering already has sports brands Puma and Volcom, and luxury lines with Stella McCartney, Gucci, Balenciaga and others. The spokeswoman said Kering will act as an operational partner to Slater, "providing assistance where possible" in sourcing, logistics, e-commerce and more.

Meanwhile, Slater will be an "ambassador" for Kering and involved with certain initiatives at the company, such as sustainability, and some of its brands.

Dzamba said Slater is by no means throwing in the towel. He reportedly still owns a small stake, around 3 percent, in Quiksilver.

"These types of athletes are maniacally competitive alpha dogs. It's what makes them who they are. You can't just shut that off," he said.

He points to the example of Los Angeles Lakers star Kobe Bryant, who recently announced that Kobe Inc. has invested millions of dollars in sports drink BodyArmor.

"They seek opportunities to channel this energy after they stop competing," Dzamba said.

ABC News: Money